With a family heritage dating back to the 1940s, NR Lee Restoration has been busy building a reputation as an industry leader specializing in the preservation of historically sensitive buildings, monuments, and materials. Thanks to the use of time honored traditions, the highest quality materials, and the most cutting edge pre-construction testing you can rest assured that your structure will be maintained utilizing every tool at our disposal.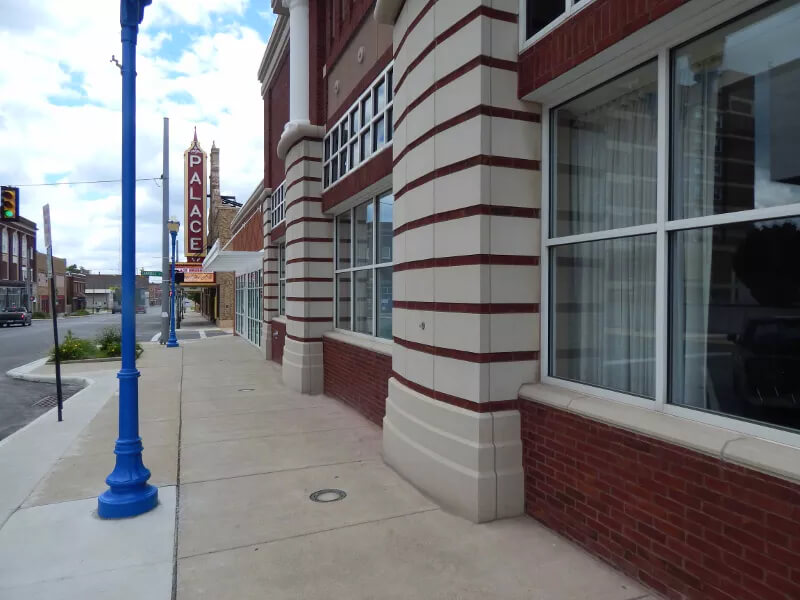 Complete envelope restoration is what we are all about. From roof to foundation and everything in between, we have the proven capability to handle it all.
We offer the following pre-construction services
We work with our customers from conception to completion to assure every step of the way the proper decisions are made to ensure the correct materials and methods are applied, on time and on budget. We are working to create partners in preservation through the education of proper techniques and methods of restoration to not only preserve your structure but to maintain the historic fabric that makes it unique. We provide our customers with options for every situation and budget.
We have an extensive inventory of equipment and are constantly adding fleet monthly. We have a large variety of areal platforms ranging from 40'-135' reach, telescopic handlers, cranes ranging from 40ton and 202' reach, hydraulic scaffolding, swing stages, end frame scaffolding, roll-off trucks, excavators, skid steers, and a full-service sheet metal shop. When it comes to the equipment we have the right tool for the job. This allows us a great amount of flexibility to get the job done on time and budget.
Safety is at the forefront of every construction project and NR Lee is committed to providing a workplace that exceeds industry standards. All of our employees are certified in the use of man lifts, telehandlers, scaffold erection, and hazardous communications. All employees carry an OSHA 10 hour card and supervisors carry an OSHA 30 hour card. We adhere to the Ohio BWC's drug-free workplace program and provide employee training quarterly.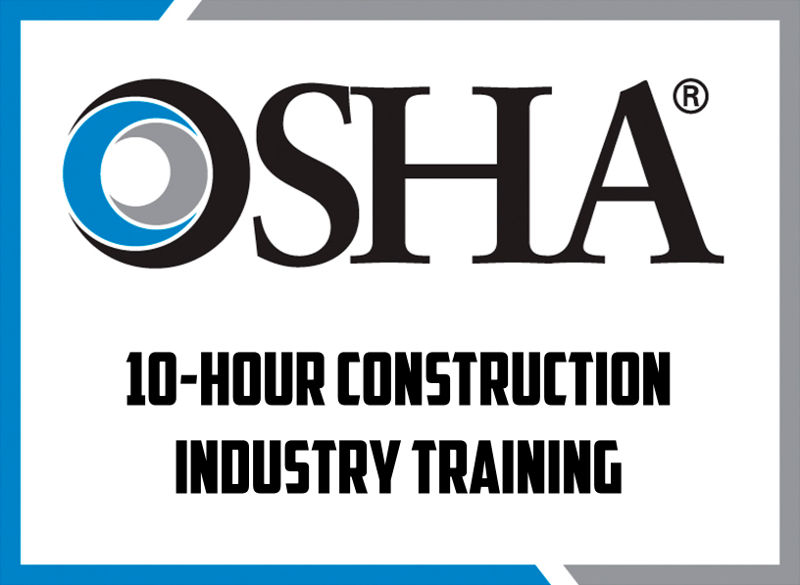 Contact us to get your project quoted today!